What to Expect In St Paul MN

After analyzing the x-rays of the spine, Dr. Kayla Orr delivers structural-based chiropractic adjustments. Many Back to Wellness practice members love Dr. Kayla's approach as it is specific to the individual. Some patients are a good fit for "health twist" adjustments, as Dr. Kayla calls them, but some prefer a more gentle type of adjustment such as the "drop table" or "activator" adjustment.
If a person is worried about a particular style of adjustment, Dr. Kayla will gently walk it through with him or her. Our three steps to care to exist when one begins a chiropractic corrective program at Back To Wellness Chiropractic & Nutrition. Our St Paul MN chiropractor can help you achieve your wellness goals.
---
Steps to Wellness in St Paul MN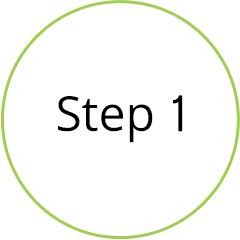 Intensive Corrective Care
Some Back To Wellness Chiropractic & Nutrition practice members present to the office in lessened states of health that may include pain or other symptoms. During this phase of care, it is not uncommon for patients' spines to require multiple visits of 2-3 times per week for 6-8 weeks as the nerve system heals as the spine is corrected. The most pain relief a person may experience is usually in this phase of care.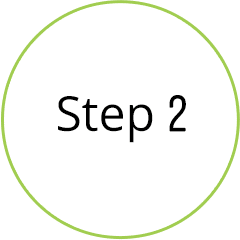 Corrective and Rehabilitative Care
This is the phase of care where practice members are feeling pretty good but most of the health changes are happening INSIDE, which most people may not feel. These changes include restructuring and healing the spinal ligaments, muscles, and tendons to healthier and stronger positions. This ultimately leads to a stronger nerve system as well.
The frequency of care at this phase is usually 1-2 times per week for 6-8 weeks. Some people continue to experience pain relief or the entire elimination of pain at this phase of care. What surprises most practice members, however, is that any organ challenges such as reflux, digestion issues, allergies, asthma, etc., may improve or even cease entirely in this chiropractic phase.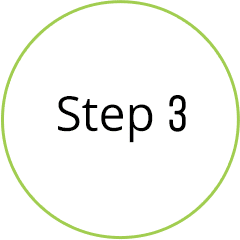 Wellness and Maintenance Care
Once the spine and nerve system have been corrected and rehabbed, it's important to do regular maintenance like we do on our teeth, cars, and houses. These chiropractic maintenance programs keep your structure strong and ultimately your nerve system and thus your health at their optimal peaks. The wellness frequency usually ranges from 1-4 times per month depending on what your lifestyle is as well as your ultimate health goals.
Practice members may also notice they have overall higher levels of energy, health, and well-being; immune systems are also stronger. For example, coworkers and friends may be "sick" around the patients, but the patients themselves will not "get sick."
OFFICE HOURS
---
Monday
11:00am - 7:00pm

---
Tuesday
8:00am - 3:00pm
---
Wednesday
Closed
---
Thursday
3:00pm - 7:00pm
---
Friday
7:00am - 3:00pm
---
Saturday & Sunday
Closed
Back To Wellness Chiropractic & Nutrition